…the line between life and death
is sharp and quick.
- Brian Herbert
GENRE: Action/Comedy
LENGTH: Feature Film (110 minutes)
LOCATION: Nevada
BUDGET: $3.5 to $5 million
DIRECTOR: William Wedig
PRODUCER: Briand David Cange
WRITERS: Marcus Hahn & Brian David Cange and Zach Brown & William Wedig
A dim-witted, drunken muscle car shop mechanic is forced to protect his desert home from a flimsy mobster set on establishing a "New Italy" resort town with a "golf carts only" rule.
Stain Cottrel, a dopey, freedom loving, car shop owner, and his idiot-savant mechanic brother fight to save their small desert community against a flimsy, ambiguously European mob boss set on creating a resort town in the style of an Italian palace, with no vehicles allowed except golf carts.
A one horse town lost in time
deep in the deserts of Nevada.
But trouble's a brewin' for the locals. And it's
coming headstrong toward one man: Stain Cottrel.
A down and out muscle car mechanic, Stain is headstrong and prideful, so much so that he's been rejecting the help of anyone and everyone that comes by. He's too busy barely scraping by with his idiot savant brother, Edsel, and his young harebrained sister, Jamie Sue.
got a sleepwalking problem…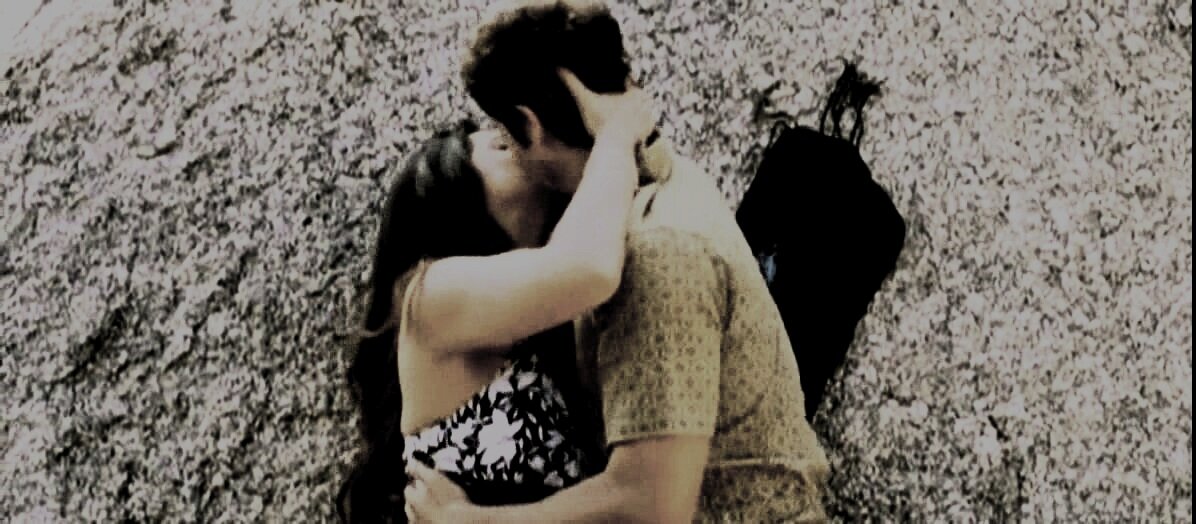 AND JAIME SUE IS FALLING FOR ONE
OF THE GANGER'S HENCHMAN.
NOTE FOR BRIAN:
This is as far as I've built this out. But the document I sent in email will be the template for the rest.
My idea is to figure out how to implement a side bar on the right that can navigate to specific parts on this page. Will need to figure out how to make tht work.